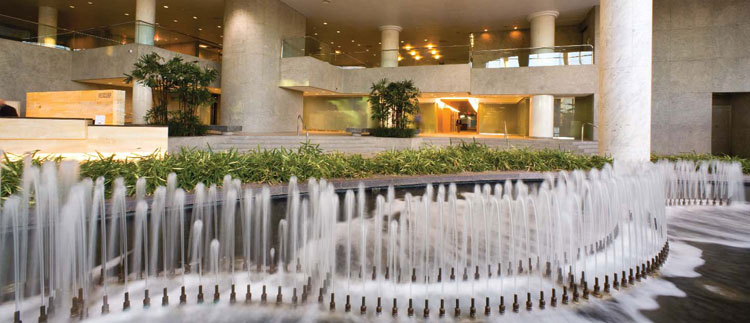 "Because Experience Matters"
Our print & digital media valuations provide benchmarks for global purchase agreements, liquidations, acquisitions, financing requirements, employee incentive programs, business plans and estate tax purposes. We are often engaged by lenders, attorneys, accounting firms, CFOs, tax directors and controllers as well as publishing or data listing ownership groups and/or their leadership teams. Simply put, we're the trusted authority and independent valuation experts for all of the media and entertainment trade.

Kevin Kamen, President/CEO

Kamen & Co. Group Services | 626 RXR Plaza – West Tower, 6th Floor | Uniondale, New York 11556 NY: 516.379.2797 | FL: 727.786.5930 | FAX: 516.379.3812
info@kamengroup.com

Still, the Globe didn't lose all of its value at once. In 2010, when entrepreneur Aaron Kushner came calling only to be turned away by Times Co. management, a sale would likely have fetched $120 million in the view of media appraiser Kevin Kamen. By February of this year, he'd adjusted his estimate down to $63 million, just $7 million off the actual price Henry paid. (Kamen was similarly on target in guessing how much Tribune Co. would sell Newsday for; Cablevision CVC +5.2% paid $650 million for it in 2008.) Jeff Bercovici, Forbes

Kevin Kamen, a media appraiser at Kamen & Co. Group Services in Uniondale, NY correctly predicted as far back as 2010 that a buyer would be willing to pay $42 million to $51 million for The Journal . . ."They paid about $4 million to $5 million more than they should have," Kamen told WPRI.com . . . Kamen suggested GateHouse was motivated to pay a premium in part to ensure a competing newspaper chain didn't get The (Providence) Journal instead. Ted Nessi, Reporter, WPRI 12 / WPRI.com
"Kevin Kamen works relentlessly. Whenever he speaks about the publishing business or companies, I pay close attention." Paul Tash (Mr. Tash is Chairman of the Pulitzer Board and Chairman/CEO of the Tampa Bay Times)

Kamen & Co. Group Services …
Your Source For Multi-Channel Media Valuations.
Discover The Value Of Your Company Now – Because You Should Want To Know!
Newspapers – Magazines – Shoppers – Directories – Video Games – Newsletters – Books – Catalogs – Direct Mail – Listing Companies – Fulfillment – Direct Marketing – B2B Direct – Now Valuing Video Game Publishing Entities!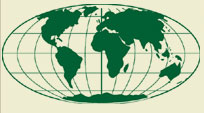 Appraisals by experienced professionals using proven and substantiated research and the most reliable valuation techniques are more important now than ever. Kamen & Co. Group Services brings impeccable credentials and expert knowledge to bear for you in preparing an appraisal of unquestionable quality and reliability. An appraisal is not only a number. There must be a reason, analysis and documentation behind it. No valuation team in the print and digital media arena can provide that better than ours. If you require a strong business plan or certified valuation, call or email us today. We would be delighted to assist you with confidential, caring service. Our clients mean the world to us and we will do everything we can to work with and help you. The size of your publishing enterprise does not matter. The quality of our work does!
"Kevin Kamen is one of the world's best known and most prolific brokers of media properties and companies." Gypsy C. Gallardo, CEO/Publisher, The Power Broker Magazine, St Petersburg, Florida

APPRAISALS – CUSTOM BROKERING – EXPERT VALUATION WITNESS – BUSINESS PLANS – OPERATING ANALYSIS – RESTRUCTURING – FEASIBILITY STUDIES – LABOR NEGOTIATIONS – TRAINING